My full length interview w Albert Liu, PhD and...
My podcast with De-Kun Li, MD, PhD, MPH on EMF...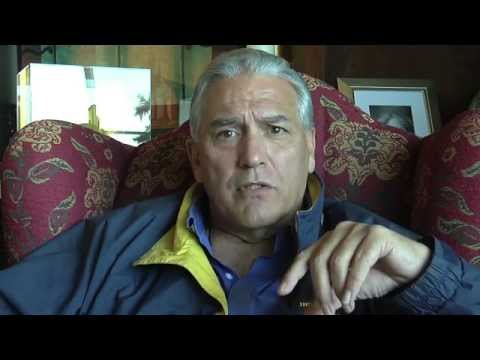 My interview from today about car phones and why...
Disconnect Outtakes/Kickstarter Podcast |...
SF Public Hearing on Regulation | DisconnectFilm ...
29 tags
5 tags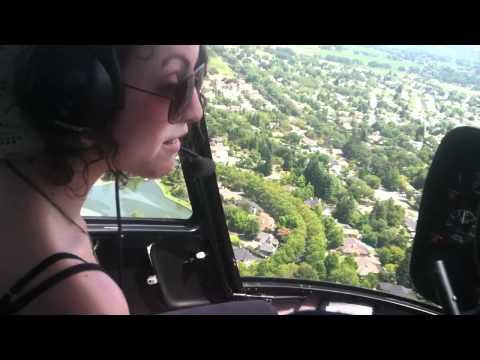 4 tags
6 tags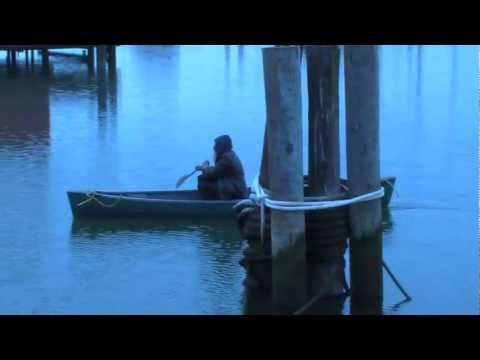 6 tags
Film Screening
wolfhammer: SF Public Library is promoting my bud Kevin Kunze's FILM SCREENING @ SF DOWNTOWN LIBRARY on SUNDAY May 29th. They will be showing a protest Kevin and I filmed back in January for Save KUSF. You should GO!! I'll be there rockin' and rollin' and what not.
9 tags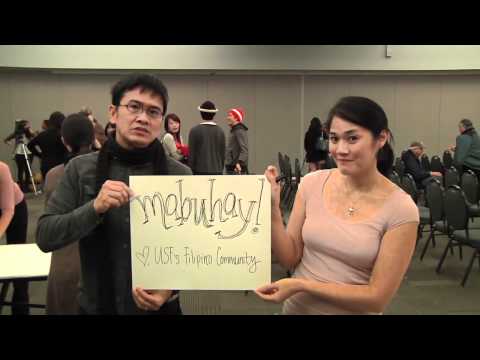 5 tags
11 tags
3 tags
3 tags
3 tags
3 tags
5 tags
9 tags
4 tags
6 tags
3 tags
8 tags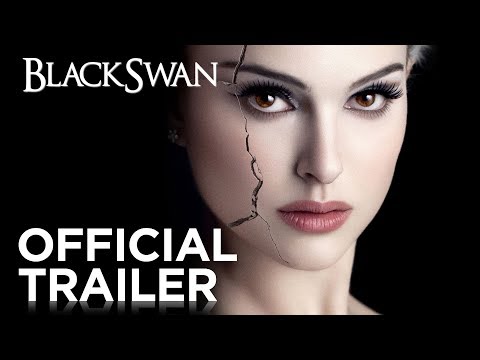 8 tags
5 tags
9 tags
10 tags
6 tags
Dicaprio brought Solar Power to INCEPTION set →
5 tags